Supply-Chain Design
easy & smart


We provide AI-based tools
to design or re-structure disrupted supply chains

in minimal lead times.
To whom you can sell this car?
Fragile supply chains lead to existential problems


Acting in time, to have the right suppliers is
the upcoming critical success factor


Design of innovative solutions is the game changer in competition


Challenges
to be mastered
Politicization and sanctions stress supply chains
in a global dimension and force decoupling from dependencies, suppliers and markets
Solution
to get the right fit
With graphical and AI-based tools catuuga enables you to gain more orientation and opportunities for sustainabilty and resiliance in supply chains
Project engineers & innovative CPO say:
"These times are the opportunity for new ways"

Today
many people are using search engines to find solutions.
Thousends
of unstructured sites return
and increase confusion
Tomorrow
catuuga orchestrate a huge number of solution provider
by detecting and scanning
new ways in innovation
setting more aspiration


Our approach
to lead superior solutions is
managing the dialog,
discussing the right questions,
using catuuga expertise and toolbox
catuuga improves your sourcing and collaboration

We are the world biggest platform in designing solution
catuuga simplify all kind of researches

We invest in strategic advice tailored to your
business problems and needs.
Efficient team processes

to integrate digital tools and solutions for better insights, enabling a data-driven planning with AI.
Previous
Next
120
Experts ready to escort
45
Use cases out of the box
100%
Reusability to refine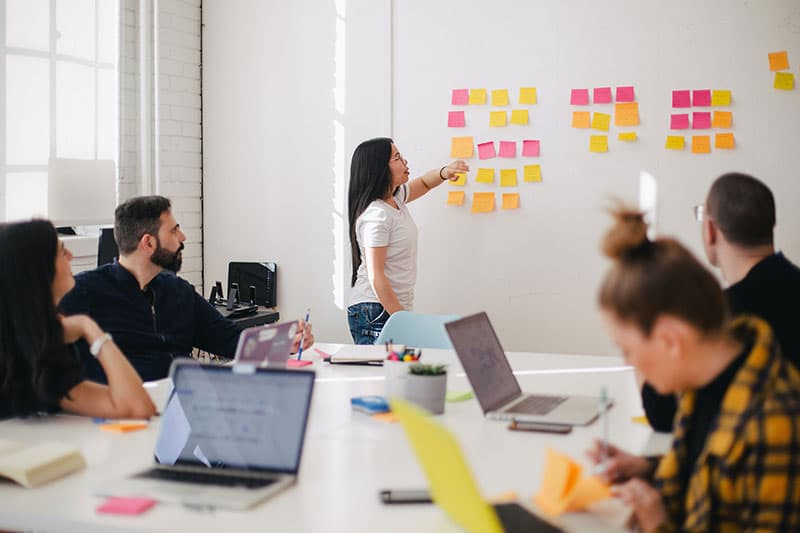 Our customer
want more
- innovation,
- speed,
- competitiveness,
- cost attractiveness and
- resilience


in their supply chains.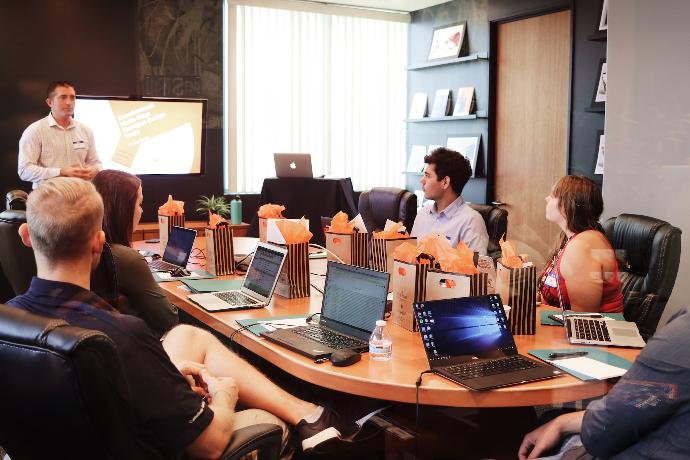 Our customers
expect
to achieve independence in supply- chains, because after globalisation and cost reduction efforts, companies find themselves dependent on certain regions or countries like China.
In an effort to remove this dependence, they restructure their supply strategy and supplier portfolio.
Our customers
get
docking the right suppliers and closing the gap of skill- & labour-shortage.
Implemented by transforming, maintaining structured, re-usable corporate expertise.
Accumulate new expertise from solution sources, brought by internal and external resources as well.
500.000 people, wants to improve the wealth of innovation.
Take their motivation into account