Solution
Exchange
Our Solution Exchange uses intelligent search algorithms to identify the best supplier candidates for the further design of the
supply chain.
The stepwise approach is tailored to the task of fast analysis of a procurement market and enables our customers to find suppliers faster and where nobody else finds them.

Solution
Cube
Our Big Data are filled by
AI algorithms like
linguistic approximation.
Extracts big data cube with concentrated information of highest relevance.
Returns not only candidate suppliers, but also newest technology and new approaches.
Finds supplier alternatives not available in industry catalogues and platforms.
Solution
Workbench
Our Solution Workbench supports the collaborative design of products and supply chains from an early stage.
Designs can easily be stored, transferred and
re-used.
The solution closes the gap from the identification and qualification of suppliers to the complete design of
end-to-end supply chains.
Solution
Transfer

Our export tools transfer all
relevant data to
SAP MM / Ariba
Coupa / Jaegger
PLM-Systems
other platforms
500,000 companies want to re-structure their supply chain
Be ahead of the curve by unlocking the Power of Creative Innovation.
Unfortunately, many organizations struggle with innovation because they don't know how to encourage creativity. They mistakenly believe that creativity is something that only some people are born with; however, this simply isn't true. Everyone has the potential to be creative; it just takes practice and effort to develop an innovative mindset.
One of the best ways to foster creativity is by using new technologies. By adopting new tools and processes, we can open up whole new worlds of possibilities.
---
More or less


Hundrets of experts are ready to start
or
You can use the tools by your own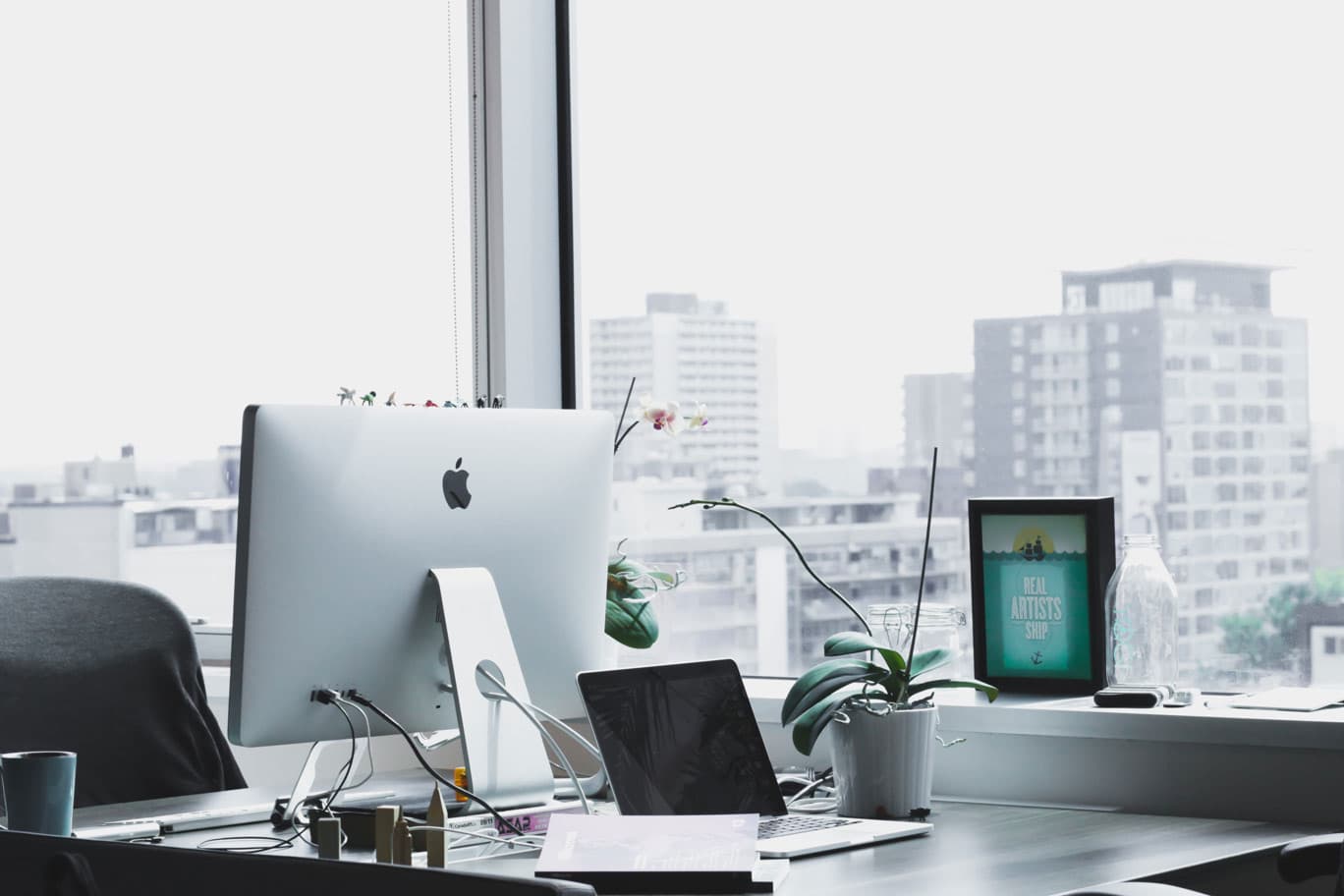 Mechanical
Engineering

Missing parts reduction
Assembly control

Precision
Instruments

Lead Time reduction
Onboarding new suppliers
Home
Appliances

De-Coupling China
Transformation ODM / OEM

Automotive
Supplier

New trends in centerless grinding
combined with cost reduction